Shaving with an electric shaver your way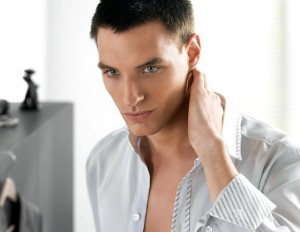 When you want to shave and when you want to do it quickly and efficiently, nothing gets the job done like using an electric shaver. Contrary to popular belief, electric shavers are much less prone to causing nasty wounds as is the case with normal razors. However, some precautions are necessary especially since electric shavers need a bit of maintenance compared as opposed to razors and can cause a nasty sting if you let it pull on random sections of large tufts of hair. Electric shavers are much safer, cause much less bleeding wounds, and are fast and efficient. Below are a few precautions and guidelines for properly using an electric shaver.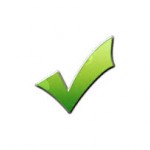 Check out our Remington Electric Shaver
Maintenance
Yes, it's an electric shaver that means it runs on electricity.  What this also means is that it needs constant maintenance. If it runs on batteries, you need to change them once in a while. You also need to keep water from getting into it as it could cause damage to your shaver. Replacing the blades once in a while might also be necessary for a clean close shave. Do not leave the shaver at unclean places and risk an infection. Make sure to clean the blades of the shaver once in a while, preferably once a month, with water and some cleaning solution, after separating it from the shaver, nicely and thoroughly. A bit of lubrication might also work well. Use lubricants in very small quantities and apply them on the blades.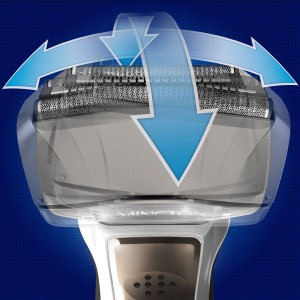 Safety and usage
Although electric shavers are much safer, you can of course, never be too careful. The electric shaver can cause quite a nasty sting if the skin has a lot of creases in it. When shaving, its best to stretch the surface of your skin with one hand when trimming the hair slowly with the free hand, almost in a rhythm. It is also best to use scissors to cut large amounts of hair before hand as the shaver works best with clipping off short hair. When shaving through the hair, make sure you take the razor off of the surface of your skin once in a while so that you make sure not a lot of hair gets clogged in at one place. Do not use too much pressure, just run the shaver through your hair gently. Do not run it on the surface of your skin too fast as this may cause it to pull on your hair and that can be very painful. Be slow, it's an automatic device and it will cut your hair by itself without you having to put herculean effort into it. It is advisable to handle with care and have the precautions in mind. Putting safety to a test is not a good idea here and it will be better if the user follows the precautions prior using the shaver.
Use the shaver properly and it will last long and give a nice and close shave everytime with no injuries, clogging or any other problems.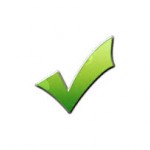 Check out our Remington Electric Shaver