Why The Philips Norelco 1160x SensoTouch Is So Favored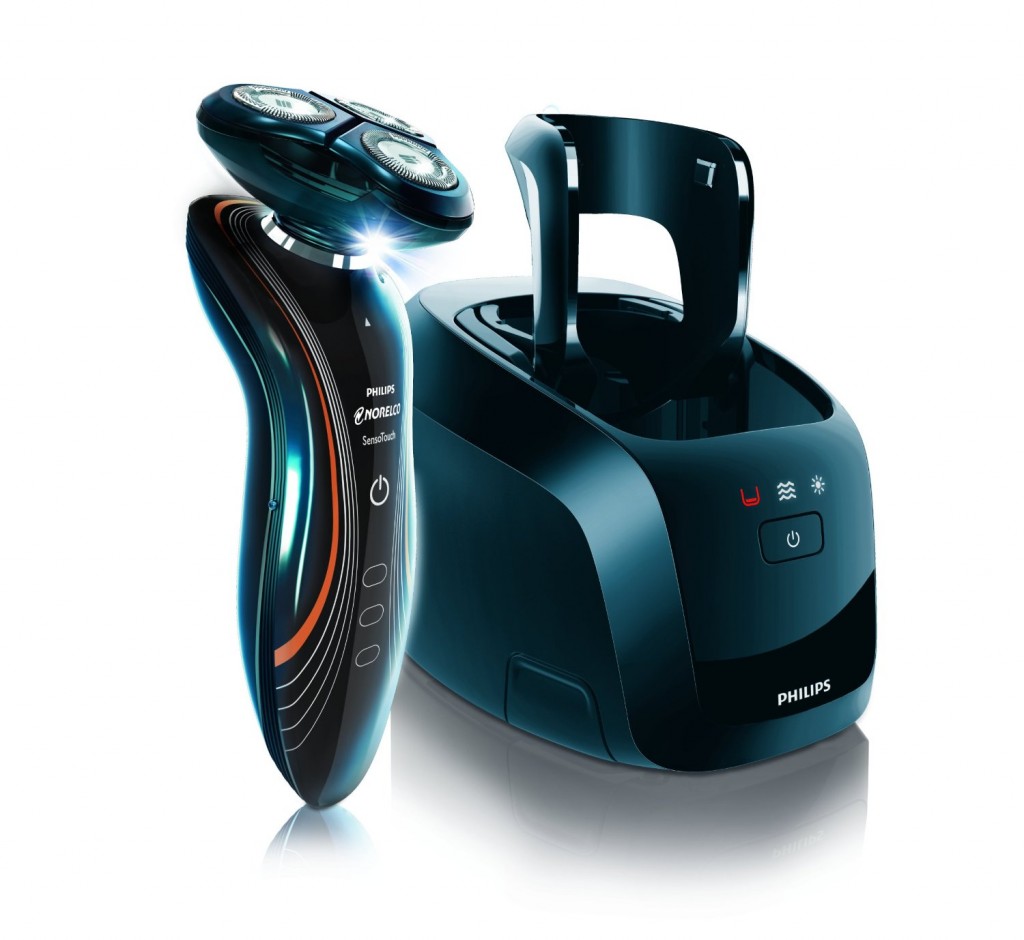 Built for comfort, the Philips Norelco 1160X SensoTouch electric razor provides a smooth shaving experience. Equipped with the Super Lift and Cut dual blade technology, the shaving tracks and slots cut long facial hair as well as very short stubbles. The razor provides a close and comfortable shave without having to press down. The Aquatec seal it features gives you the option to choose between a quick and comfortable dry shave and a refreshing wet shave with a shaving cream, foam or gel. Coupled with the low-friction SkinGlide system, this shaver allows for a skin-friendly and precise trim.
The Jet Clean system cleans, lubricates, and charges the razor. A hair collection chamber also keeps even the shortest pieces of hair from scattering across the bathroom sink.
For portable and cordless operation, its heavy-duty lithium-ion battery powers it with up to 50 minutes of shaving time for one hour of charging. A quick three-minute charging option can also give enough power for a single shave. The two-level battery display warns the user when it is time to recharge. It can be adjusted from volts of 100 to 240, making this razor ideal for international trips.
• Super Lift and Cut dual blade technology lifts hairs to cut comfortably below skin level.
• Aquatec seal allows for both dry and wet shaving.
• A smooth trim with minimized irritation and cuts is ensured through its SkinGlide shaving surface.
• Jet Clean system makes cleaning easier.
• Even curved areas can easily be shaved though the GyroFlex contour-following system.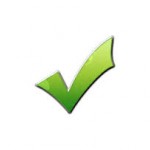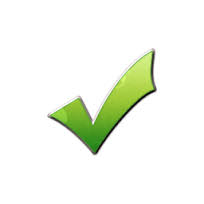 Philips Norelco 1160x Amazon Discount Link
Philips GyroFlexContouring Technology
Philips Norelco 1160x Senso Touch can come with either a two-dimensional or three-dimensional precision head. The GyroFlexcontour-following system gives flexibility for convenient shaving of curved skin surfaces such as the jaw, chin and neck.
Philips GyroFlexContouring Technology characteristics:
• A unique ultra-trace design that can capture hairs of different types is featured.
• Razor comes with either a 2D head that can flex inwards or a 3D head that can flex inwards and outwards.
• Razor comes with either a click on or integrated precision trimmer.
Featuring a GyroFlex 2D head, the head of the Philips Norelco 1160x Senso Touch electric razor can flex inwards. On the other hand, when fitted with the 3D head, the tip can pivot in three directions as the name suggests. The heads are fitted with slots for shaving long hairs and holes for shaving even the shortest stubble. Through this contour-following system, the razor adjusts easily to curves of any face shape, and minimizes pressure and irritation.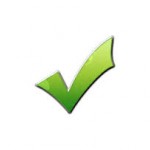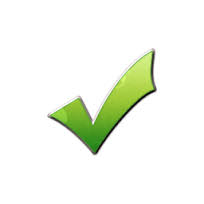 Customer Reviews of Philips Norelco 1160x
Philips Norelco 1160x SensoTouch Advantages:
• Contouring: The entire shaving head assembly allows for pivoting, tilting and gliding for a flexible, close contour-following shave.
• Trimming: The included trimmer, which comes either as an attachment or a pop-up appendage, is useful for cutting long hair such as the side burns and mustache.
Pros:
• Razor provides a close but comfortable shave.
• Battery charges quickly and lasts for a long time.
Cons:
• Soft travel pouch does not protect the razor well.
• Large charger that is difficult to travel with.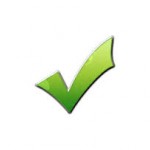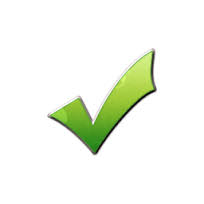 Philips Norelco 1160x Amazon Discount Link