Try Out This Leading Shaver Panasonic Arc 4 ESLA93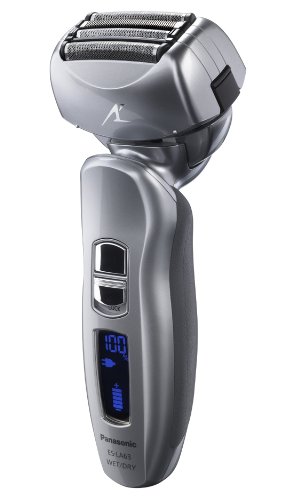 Made for convenience, the Panasonic Arc 4 ESLA93 addresses most issue encountered when shaving. The electric razor features ultra-thin vibrating outer foils that are spaced at only 41 micrometers, as well as hypoallergenic blades that are angled at 30 degrees.Both dry and wet shaves are possible.
Aside from the foils and blades being strategically spaced and angled, the entire head also pivots from side to side, and back and forth. With a Multi-Flex pivoting head that moves 360 degrees, shaving the neck line or jaw line will not be a problem. An integrated pop-up trimmer can be used to cut hairs that are too long.
Panasonic Arc 4 ESLA93 model can be easily cleaned by hand under running water, but it also features an automatic cleaning and charging system. The detergent in the cartridge provides a fresh and clean smell when you shave. The cleaner is not alcohol-based that easily evaporates when not in use. Also, its formula does not cause skin irritations. When cleaning the razor, the system already charges and dries the unit automatically.
Battery life reaches up to 45 minutes, and fully charging the razor takes one hour. During hectic days, the five-minute quick charge feature can be taken advantage of. The razor also features a 10-stage LCD screen.
• Ultra-thin vibrating outer foils are spaced at only 41 micrometers.
• Blades are hypoallergenic and angled at 30 degrees.
• Problem areas are easily reachable with the Multi-Flex pivoting head.
• Automatic cleaning and charging system makes maintenance free of hassle.
• A five-minute charge option is available when a single shave is quickly needed.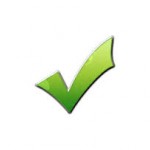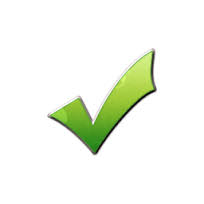 Panasonic Arc 4 Amazon Discount Link
Panasonic Four-blade Foil System
Sporting four foils, the Panasonic Arc 4 ES LA93 can make shaving fast and efficient. Compared to many high-end shavers that only feature two or three blades, this shaver can make perform better.
Panasonic Four-blade Foil System characteristics:
• Four quick foils provide efficient shaving.
• High motor offers fast shaving.
With four blades, this razor is ideal for those with thick facial hair such as beards. Also, even if facial hairs grow quickly, shaving everyday would not be too much of a hassle because of the quick action of the motor and the good coverage of the blades.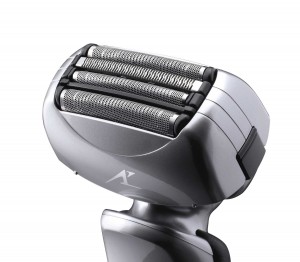 Advantages:
• Better coverage:The four blades allow for precise shaving, and cut hair at the base. Normal hair as well as short stubbles, flat lying hair and long hair can be easily shaved.
• Comfortable shaving: Because of the precise cutting, only few and light strokes are needed. Razor burns, which are caused by too much pressure, can be avoided.
Pros:
• Multi-flex pivoting head shaves areas that are hard to reach.
• The design and the hypoallergenic blades are ideal for people with sensitive skin as there is no need to press down heavily.
• Cleaning is automatically done.
Cons:
• Cleaning and charging system is noisy and takes a long while to dry the unit.
• Razor might be too expensive if you do not need its four blades and quick motor.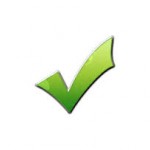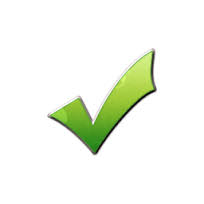 Panasonic Arc 4 Amazon Discount Link