Panasonic Arc 3 ES LT71 S  | Try It Today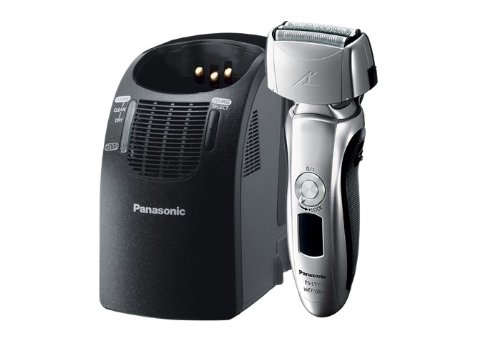 A clean shave can be experienced with the Panasonic Arc 3 ES LT71 S, which features a three-blade ultra-thin foil cutting system. With a linear motor drive with a rate of 13 000 cycles per minute, shaving can also be very quick.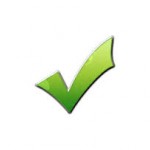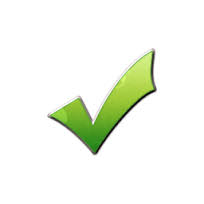 Panasonic Arc 3 Amazon Discount Link
When shaving, the shaver head pivots back and forth to follow the contours of the face. Keeping the jaw line, neck line and other problem areas neat does not have to be a struggle anymore. Besides being ideal for any shape of face, the razor also gives its users the option to choose between dry and wet shaving
Aside from the blades, the electric razor also features a built-in pop up trimmer.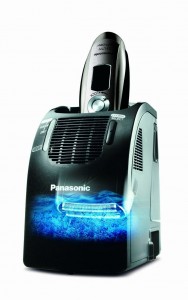 A quick but thorough cleanup can be achieved with its sonic vibration cleaning mode. Since it is 100% waterproof, it can also be simple placed under running water. However, for more convenient maintenance, the automatic cleaning and charging system cleans, dries and even charges the razor. Evaporation of the cleaning solution is not a problem because the formula is not alcohol-based. One cartridge of the fluid can already last for around 60 days.
When traveling, a switch lock button can be pressed. The unit, along with its AC adapter can be stored in the included travel pouch. The Panasonic Arc 3 ES LT71 S also features a five-stage LCD readout.
• The linear motor drive, which has a rate of 13 000 cycles per minute, makes it easy to handle.
• The shaver head spins in various directions to follow the shape of the face and efficiently shave every area.
• With a pop up trimmer, the unit serves as a complete grooming tool, which can be used even for nose and ear hair.
Panasonic Three-Blade Ultra-Thin Foil Cutting System
The flexible pivoting head is equipped with stainless steel foil and blade. These nano blades separately move and turn at 30 degrees.
Panasonic Three-Blade Ultra-Thin Foil Cutting System characteristics:
• The three blades can move to up to 30 degrees for cutting close to the skin.
• Linear motor helps in precise shaving.
With the setup and number of blades, the razor cuts the very base of the hair. Because of this, fewer strokes are needed in order to fully shave the face and neck. Fewer strokes mean less likelihood for skin irritation.
Advantages:
• Close shaving: The movement of the blades is separate from each other and allows for shaving at different areas with differently angled strokes.
• Hypoallergenic blades: The stainless steel foils is designed to be hypoallergenic and is ideal for those with sensitive skin.
Pros:
• Motor drive is good for those with light to medium amount of facial hair.
• Unit is fully waterproof and can be used in the shower.
• Cleaning and charging can be done automatically.
Cons:
• Motor and blades may not be enough for those with very thick facial hair.
• Cleaning takes a lot of time.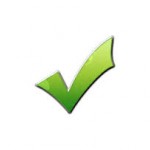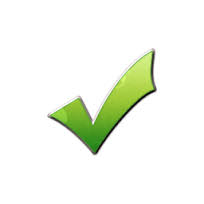 Panasonic Arc 3 Amazon Discount Link