Reviewing the Braun Cooltech Razors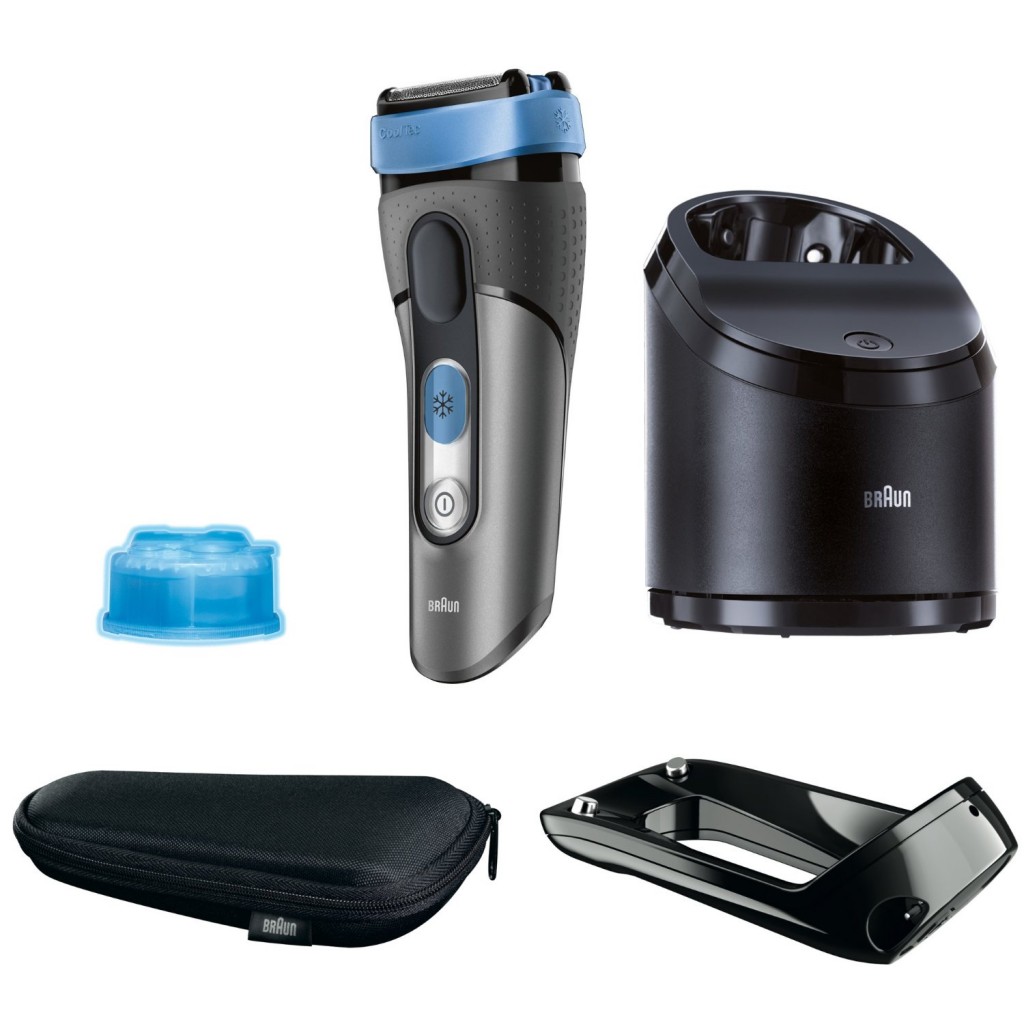 An electric shaver is easier to use than shaving gel and a razor. It is not just cleaner, but leaves back a smoother skin surface. It is less irritating on the skin, but emits heat, just like a normal electric appliance. This can be quite difficult to bear at times, which could also result in various skin burns, if not controlled properly. Braun Cooltech however, does not leave such prints behind.
Benefits of Using the Braun Cooltech:
This razor has a built in chiller, which makes the experience cool, with the sensation of dragging ice over your face. This reduces irritations and has been tested to provide better results. This new product was launched a few months in advance and was recently tested by a group of men, who claim to have benefitted hugely with its use.
This is a game changing razor, which has quite a few new technologies in place. For decades men have been suffering from the problems of overheating, hence, the problem was easy to solve – just install a chiller. Ingrown hair, red marks, breakouts, etc, are the most common problems faced by electric razor users. Braun has added an aluminum lining, which is connected to a cooler. When this touches the skin surface, it instantly provides a chilling experience.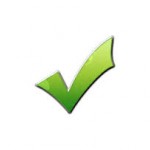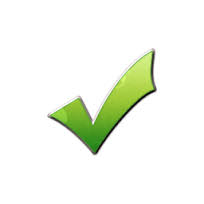 Braun 81398119 Cool Tech Amazon Discount link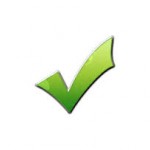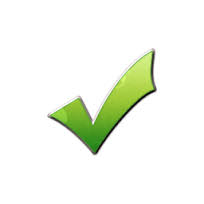 Braun Cooltech Shaving Kit Amazon Discount link
Use of Advanced Technology: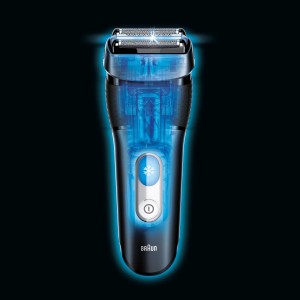 Even after long durations of use, it refused to heat up to the extent of becoming unusable. Some of the key elements making this razor special have been mentioned here.
Adaptive three stage cutting system – Two cutting elements move independently, in every facial contour, for providing the best shave.
Active cooling technology – Integrated electro ceramic cooling element cools down the skin automatically, minimizing shaving irritations, without having to use any form of gel or cream.
SensoBlade – Specially adjusted shaving blades targets growing hair follicles on different portion of your face, which provides uniform and smooth shave.
Features:
100% Waterproof – This razor is fully washable and can be submersed in water, till 5 meters.
Wet and Dry – Can be used on both wet and dry surfaces. It is designed exclusively for use under shower.
Powerful and Long Hair Trimmer
Cordless shaving for up to 45 minutes
Powerful Rechargeable Batteries in place – The batteries are replenished completely in an hour, while power for one shave can be generated in a quick recharge of just 1 minute.
LED Screen – It displays current battery status, recharging status and travel lock indicator + cleaning indication.
Travel Pouch Available.

Market Feedback:
The mark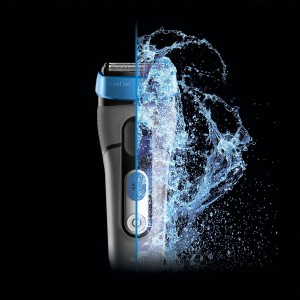 et feedback on this device has been overwhelming, for the time being. People have accepted this product and are willing to try it out. Users have been referring it to others, which in turn, have setup a chain reaction. Positive market review is always welcome for a new product.
Braun electric shaver is being referred to as the best electric shaver currently present in the global market and this is great news for its makers. Even though a certain section of people have been criticizing and pointing out its negative sides, this product has no major drawbacks whatsoever.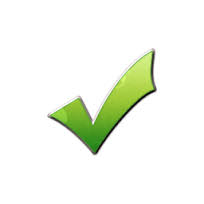 Braun 81398119 Cool Tech Amazon Discount link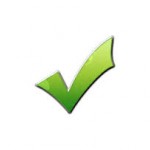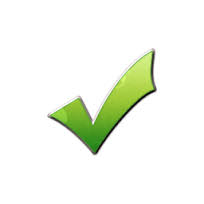 Braun Cooltech Shaving Kit Amazon Discount link