Reviewing the Series 3 ProSkin 3050cc Electric Shaver for Men
Braun is a well known company, for designing top of the line electric shavers. They have a range of shavers for both men and women, which are quite popular around the globe. We will be reviewing the Series 3 ProSkin 3050cc Electric Shaver for Men in this article, which is a one of a kind addition, to their lineup of dry/wet shavers.
This shaver is made up of high quality materials, which lends a tough feel, the first time you take it up. It is equipped with a range of advanced features such as SensoFoil Technology, Triple Action Free Float System, etc, which makes it capable of acting even on dry surfaces, without causing irritations or rashes of any sort.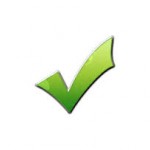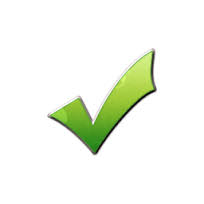 Series 3 ProSkin 3050cc Electric Shaver for Men Amazon Discount link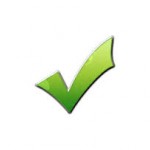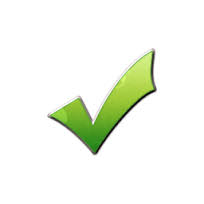 Series 3 380-4 Amazon Discount link
[amazon_link asins='B0115I2NKK,B003YJAZZ4,B00X49PTKA,B012DITQYM,B003YJAZZE,B00JA7Q4SQ' template='ProductCarousel' store='boysandgirlha-20′ marketplace='US' link_id='ab022112-14bc-11e7-8610-c5bf1ca0438a']
Learn more about the Braun 9-9095 cc Electric Shaver click here.
Primary Features:
Looking for a quick shave? Do not want to waste time getting a wet shave? You do not need to worry, as Braun has just what you need! We classify the different technology available with this razor and explain all in short, to help you understand them better.
SensoFoil Technology – Optimized foil enhances hair cutting rate, which provides an easy and efficient shave.
Precision Hair Trimming – Designed exclusively to shave long hair of those sideburns, beard or mustache.
Triple Action Cutting System – Triple advanced cutting elements help shave off long hair, just as easily as short hair.
Fully Washable Product – This shaver is completely sealed off, making it 100% waterproof. You can now wash off shower gels or hair off the blades, without having to worry about upsetting any electrical components.
Rechargeable Battery Pack – Powerful Ni-MH battery pack in use, which can be recharged and used for multiple times.
LED Display Panel – Displays the present battery and charging status.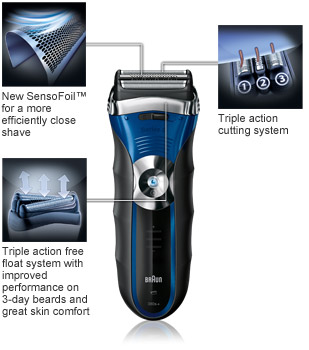 Advantages:
You must have experienced ingrown hair, skin irritation or razor bumps, using those cheap razors before! You will find however, that using a Braun 3 Series shaver does not cause such problems. Advanced SenseFoil Technology provides the best and smoothest shave in class, which is not possible with the conventional shavers.
Facial hair is not the same at all surfaces and this is a common problem with most men. Hence, if you wait for certain parts to grow hair till a certain limit, you will definitely overshoot that limit for another area. This becomes a problem for most shavers, but not Braun's 3 Series. Its Triple Action Cutting System is capable of shaving, irrespective of hair length.
Like many other razors, the 340S-4 is capable of shaving off sideburns, if needed. A bright LED screen, along with rechargeable batteries also does the trick! It does not need frequent cartridge replacement, which removes one of the major drawbacks of a conventional razor.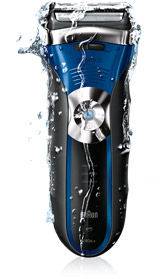 Disadvantages:
The battery life could have been increased, as 3 Series 340-4 can be used for a similar time frame, as most other razors. A full charge will however last for approximately a fortnight, although it will drop after a few months, if not used. Braun is not providing a separate carry box for their 3 Series razors and this is a major drawback, considering their earlier models did!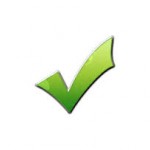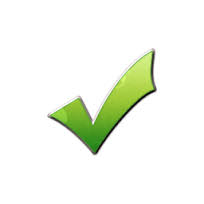 Series 3 ProSkin 3050cc Electric Shaver for Men Amazon Discount link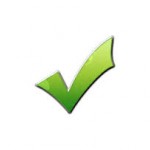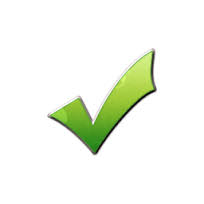 Series 3 380-4 Amazon Discount link
Braun 3 Series Product Video